A few western graves - heroes, knaves, and common men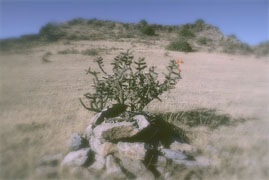 Click on the photo to visit graves.

I wondered where it all ended for the legends of the west - and many an ordinary man as well. While travelling the west - and east - I found some of the answers.
Comments and suggestions by email are welcomed.
This page and all images herein &COPY Neal Ulevich 1997. All rights reserved.